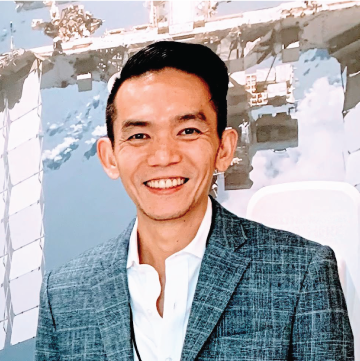 Chief Executive Officer, Co-Founder
Franco has been in the technology industry for more than fifteen years, starting his career as a Design Engineer developing automation and robotic systems. Overtime transitioning to business roles working across the Asia-Pacific region. He's worked for internet giants such as Google and Amazon, as well as the World Economic Forum and researched Data Privacy issues for the European Commission.
Franco works with organisations across Asia from Enterprises, Startups, NGOs in executing technology-enabled business goals. He lives in Singapore and spends time hiking, reading and travelling to hidden gems in Asia. Franco holds an MPhil in Tech Policy from the University of Cambridge, an MSc in Management of Technology from the National University of Singapore and is an Electrical Engineer by training.
---
Call us today!
100-800-555-WASTE
Office Hours
Monday-Friday: 7 AM to 4PM
Email Address
email@email.com